More Than Hair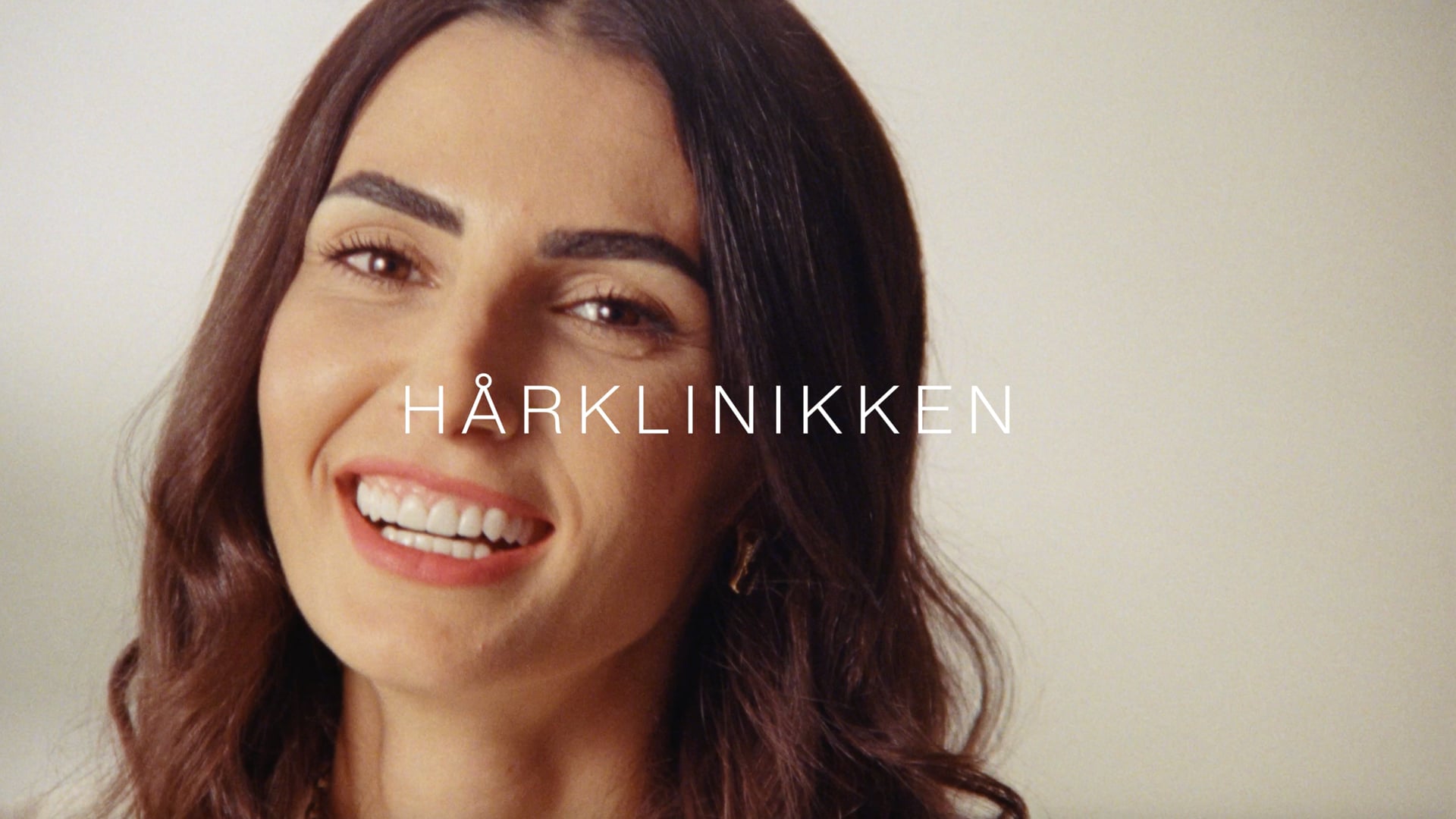 Real people. Real results.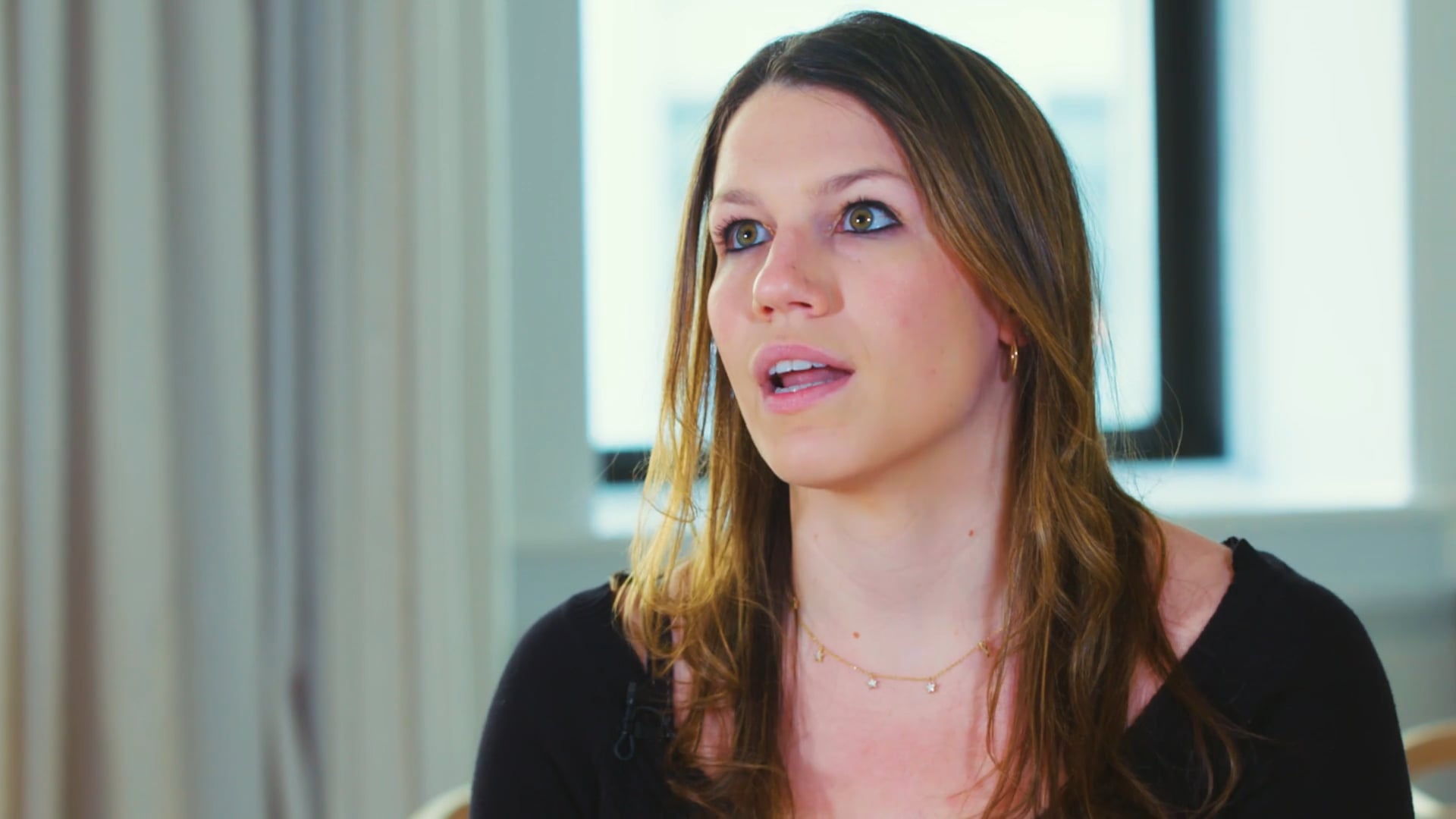 Carly's Story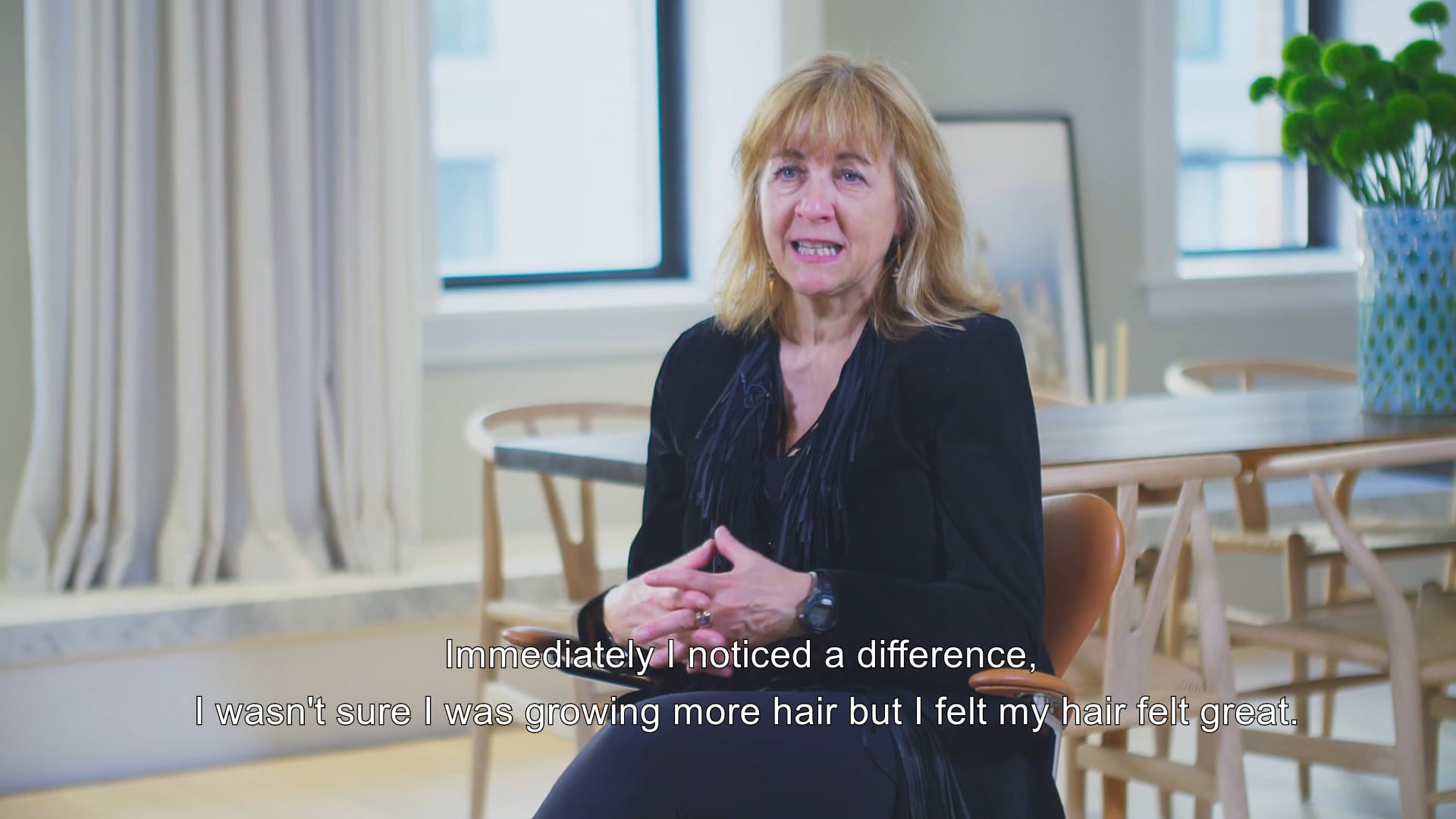 Beth's Story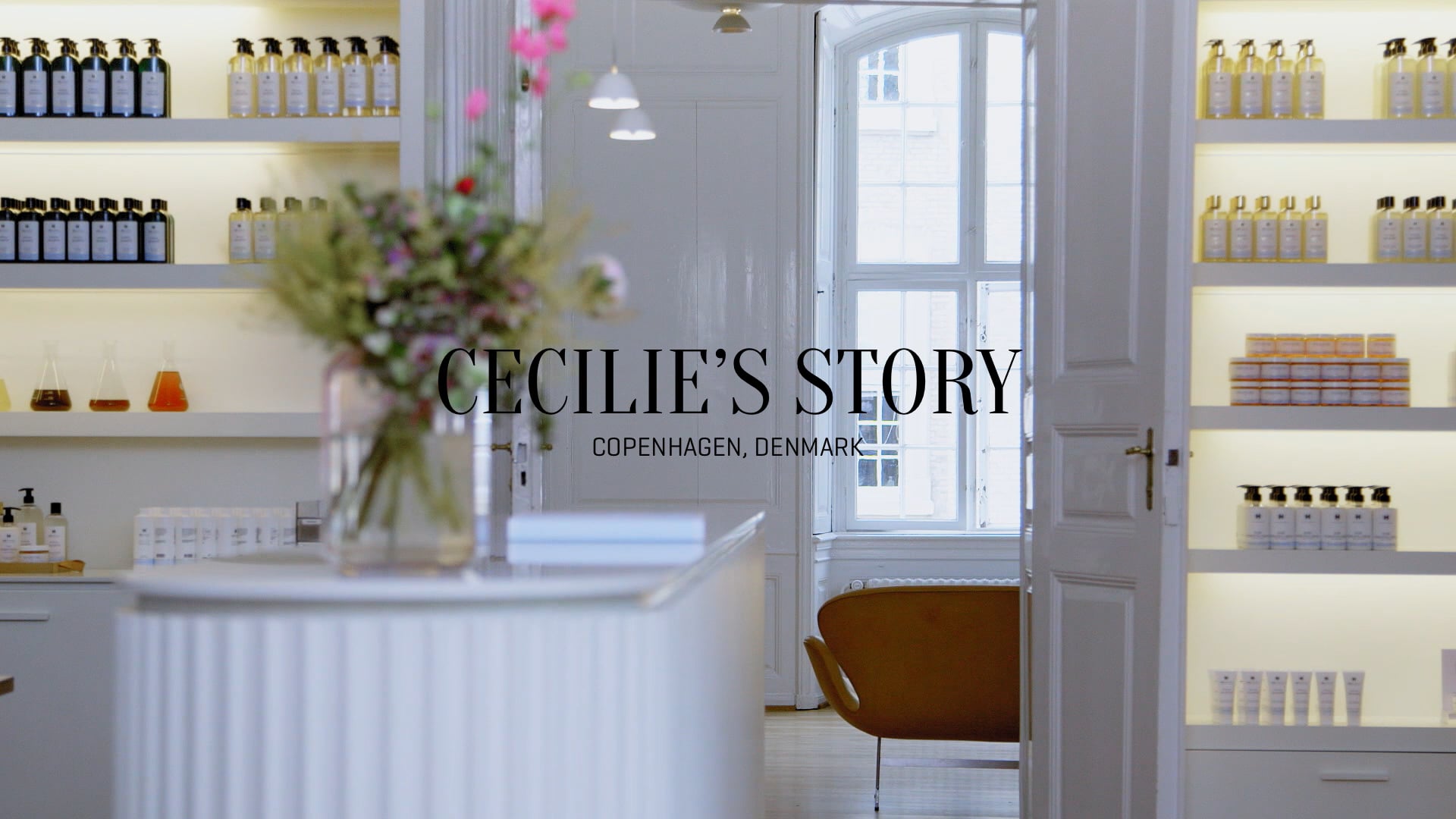 Cecilie's Story
Sophie's Story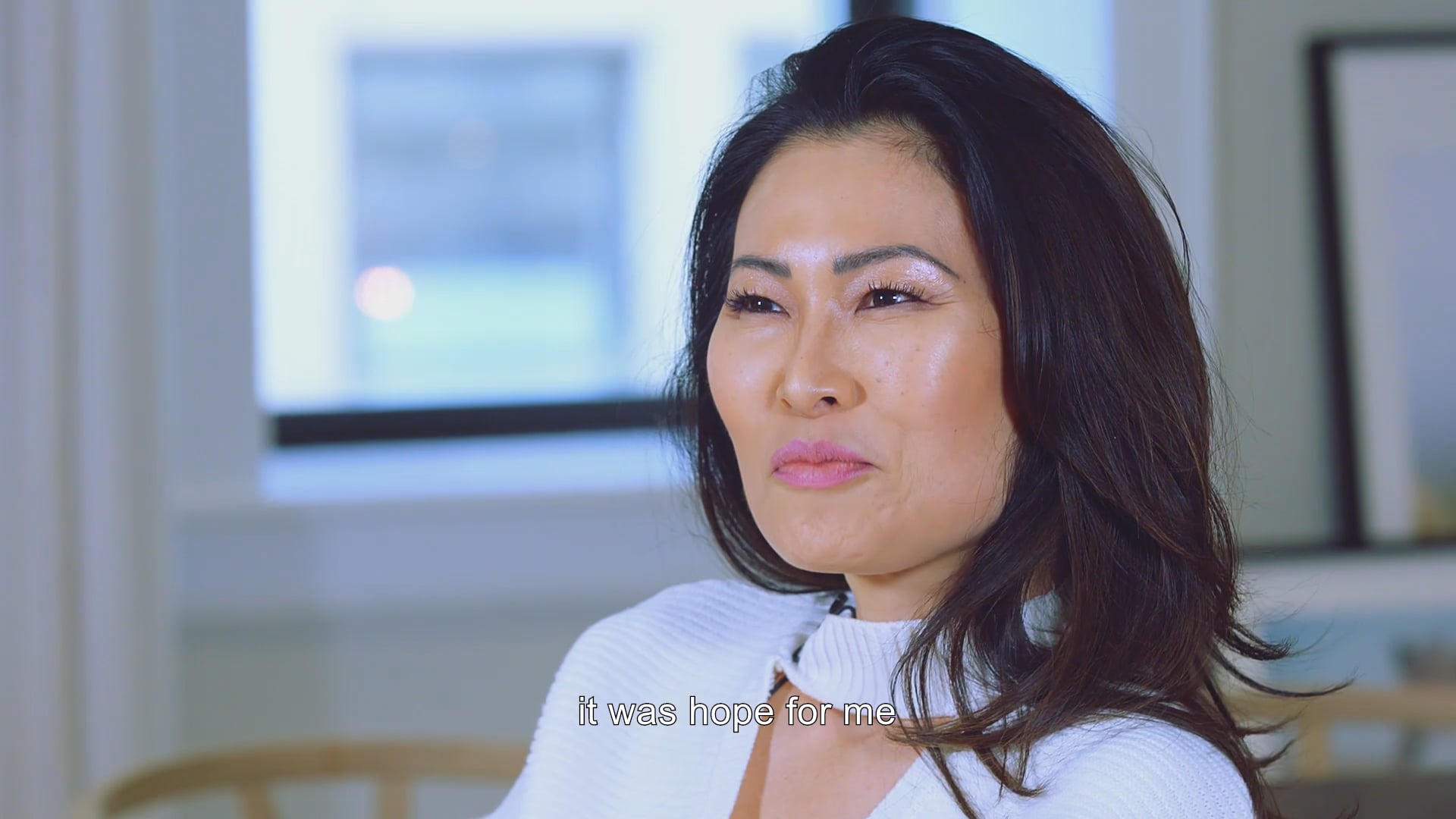 SunHee's Story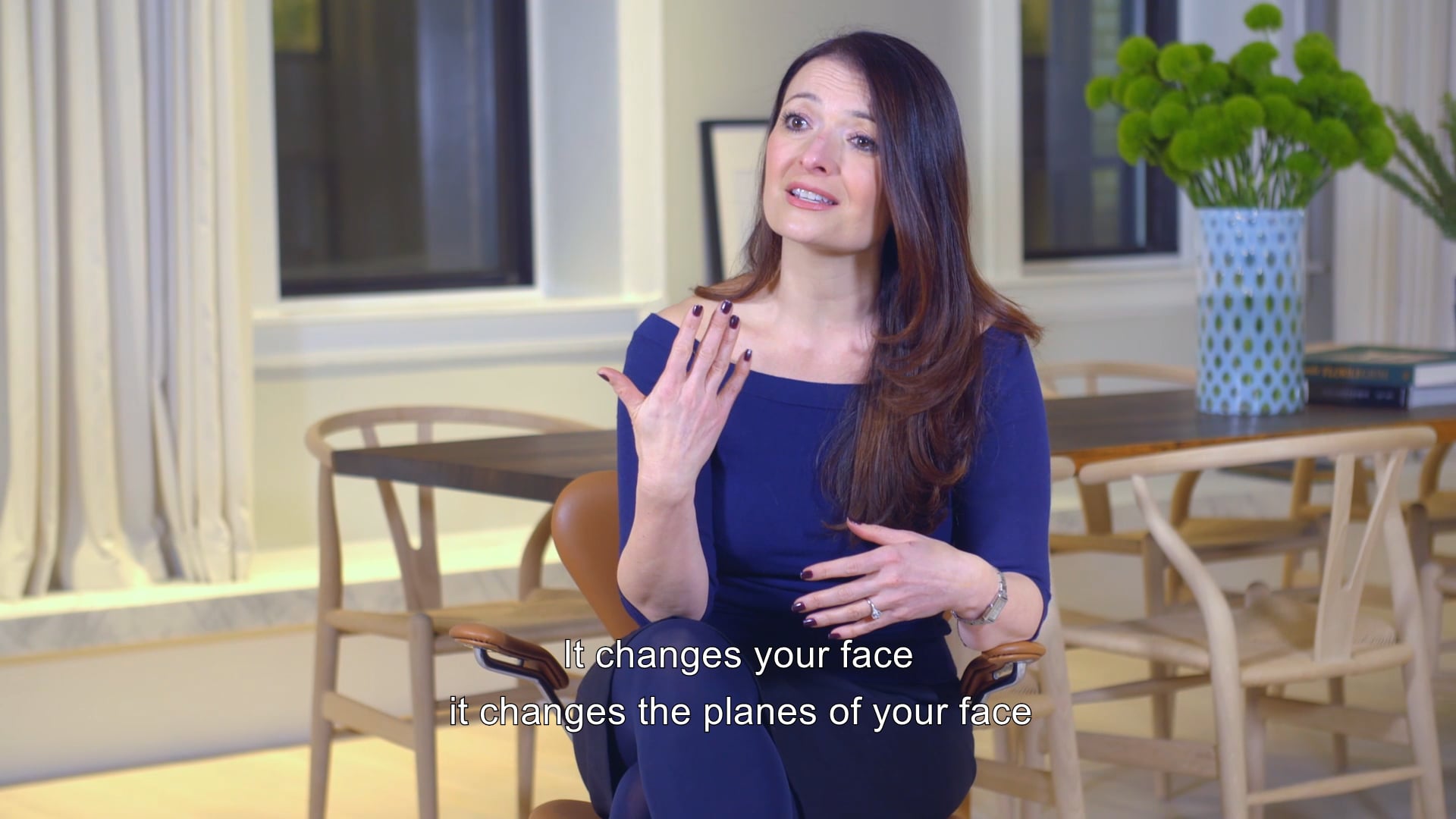 Eva's Story
Unsure where to start?
We only accept candidates who we believe we can help, which is why our online Hair Assessment is the best place to start. Based on your results, you will either qualify for immediate treatment or we will organize a consultation.