Denis De Souza Hair Story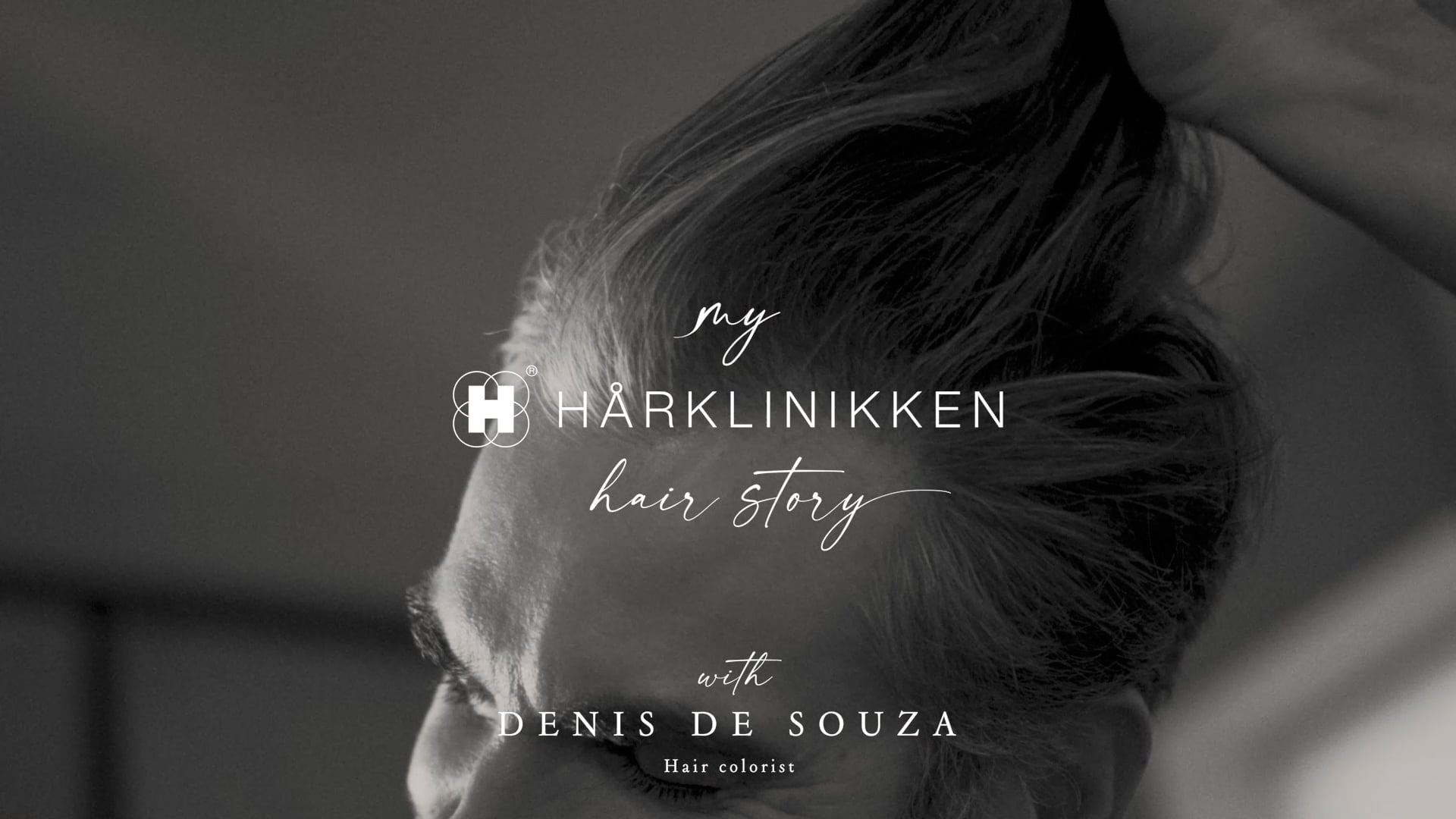 When world-renowned hair colourist Denis De Souza began to notice his hair thinning, he grew curious. As the "King of Colour', he knew that healthy hair started at the scalp, and would often tell his clients how the scalp was like soil from which stronger hair can grow. So what was causing his to suffer? And how could he, a salon owner who was trusted to maintain and improve the health of his clients' hair, have unhealthy hair himself?
So when his partner, David Pirrotta, introduced him to Harklinikken, he grabbed the opportunity with both hands. David set up a visit to the Harklinikken clinic in New York, where we assessed the condition of Denis' scalp and hair, and found out more about his lifestyle and genetics. From there, we were able to create a treatment plan that restored his scalp to health, stabilised his sebum secretion, and maintained his scalp's ideal environment for healthy hair growth.
After just four months, Denis began to see positive results. His hair was thicker. More voluminous. It felt and looked healthier. And, most importantly, he felt better. "I literally have five or ten times more hair than I had before … without surgery." His new hair growth also made his hair more even. Before starting his treatment, he had expressed concern that his hair felt thinner on on side. But four months in and he could part it to both sides. Today, he recommends the Harklinikken Method to all of his clients as the most effective way to achieve a healthier scalp and hair. The ideal soil, he might say.
Unsure where to start?
We only accept candidates who we believe we can help, which is why our online Hair Assessment is the best place to start. Based on your results, you will either qualify for immediate treatment or we will organize a consultation.